Find Listing of Foreclosed Properties for Sale
Homes up to 60% below market value!
Our Apologies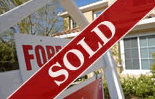 This Property May Have Been Removed or Sold
Our system is having a problem finding the property. This may be because the listing has expired or because the property has been purchased by another investor.
Please check the URL and the property you entered to arrive at this page. If these are correct, use the box below to search for another property in your community: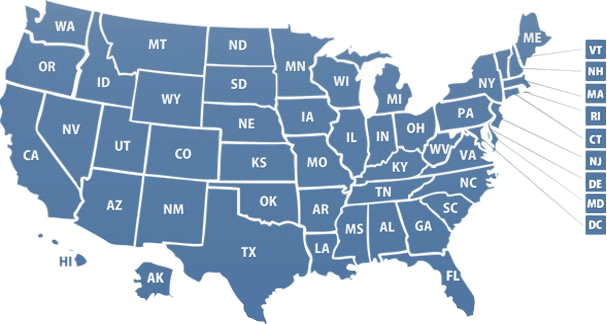 Search for Bank Foreclosures by State: