What is a Lis Pendens?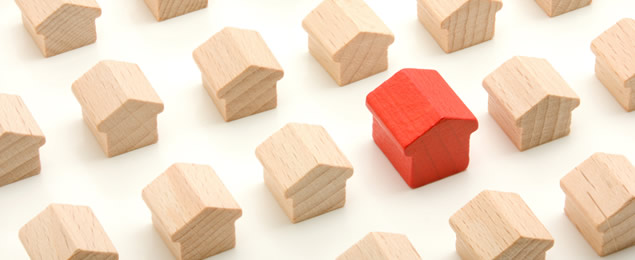 A Lis Pendens is a formal notice that a lender must legally file with a court or the proper court authorities as the first stage in beginning foreclosure proceedings against a homeowner. These reports are only filed in states that require judicial proceedings to pursue a foreclosure, or if the mortgage involved in the situation does not contain a Power of Sale clause allowing the lender to pursue a foreclosure free of court supervision.
Why Lis Pendens are Valuable

It's important to remember that the Lis Pendens does not mean a foreclosure auction is inevitable; it simply means that the process has begun. Most state laws require a lengthy period of time between when the proper documents are filed and the actual sale takes place, known as the preforeclosure period. In any case, properties in this stage can be very valuable to investors, because it is often available for a great bargain price.
How Lis Pendens Begin
Generally, a lender will seek to foreclose on a homeowner either when they have not made adequate mortgage payments or they are being held for a tax lien. The owner still has an opportunity to avoid a foreclosure sale going on their record by taking one of two paths. They can either look into new loans to refinance their home, or they can sell the distressed property before a sale occurs and use the money to pay off their debt and avoid declaring bankruptcy.
Deals on Lis Pendens Real Estate
Investors often seek to find real estate of this kind because it offers tremendous opportunities for savings. Since the amount the homeowner needs to pay off their debt is so often below the actual value of foreclosed homes, buyers find huge discount of anywhere from 30 to 60% off market value. It's similar to the FSBO sale process, and it's easy to learn what is the proper procedure for buying in this manner.
Search Homes by Top Cities: