Getting Started in Real Estate Without a Lot of Money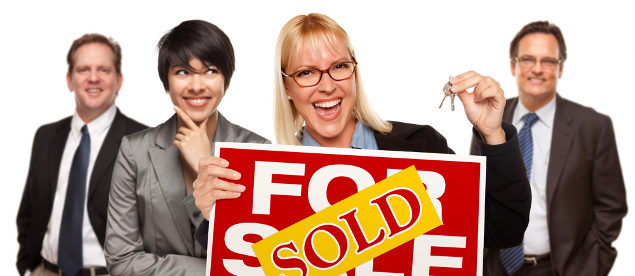 When it comes to buying and selling real estate, foreclosure investing can be rather lucrative. More often than not, you can find foreclosure properties that are below market value, and with a few minor to moderate repairs these houses can be flipped for a profit or turned into a rental home. Although most people understand the upside of real estate investing, very few realize that it is possible to invest in real estate with little or no money down.
If you are serious about getting started with investing in the housing market, then learn more real estate investment strategies.
Real Estate Financing with Home Mortgage Loans
If you are wondering how to get into real estate investing, you more than likely are also interested in learning more about how to finance this endeavor. One of the most common ways for purchasing distressed properties (foreclosures, short sales, etc.) for investment purposes involves securing a home loan from a lender.
With this method, you purchase the property like you would any other home and then sell the home for a profit (also known as flipping houses) or turn the property into rentals, thereby making it an income home.
Visit our foreclosure home financing page to learn more about the types of loans that are available and other financing options.
Quick-Sale Real Estate Investors: Become a Dealer
Along with financing the purchase with home loans, another great way to make money with real estate investing actually allows for investing in real estate without you ever actually owning the property through a quick-sale.
There are essentially two types of quick-sale investors, which are explored in more detail below.

Real Estate Retailer: A retailer will essentially purchase a property with cash and then quickly sell the property in an effort to make a profit. It is essential to note that this type of quick-sale real estate investor typically requires a good bit of cash and therefore is not ideal for those who are looking for no money down options.

Real Estate Dealer: On the other hand, dealers buy and sell purchase contracts to retailers and therefore never take possession of the property. This option typically only requires an earnest deposit but can result in a few thousand dollars of profit.
In short, if you are looking for a quick-sale option that requires little money down, then a real estate dealer is the way to go.
Double Closing: The Second Dealer Option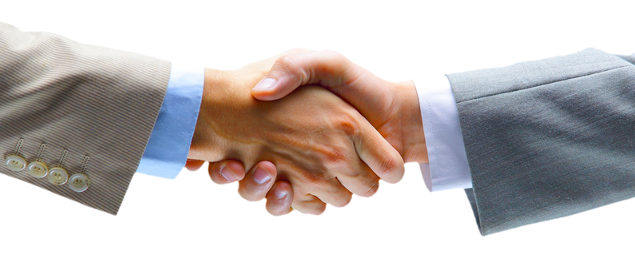 In addition to an "assignment of contract", a real estate dealer can also take advantage of a double closing and potentially make more profit than buying and selling purchase contracts. This method essentially involves a dealer working both with the seller and the retailer. The amount of money made is the difference between the seller's asking price and the amount paid by the retailer.
The great thing about double closings is the ability to make a significant amount of money without having to put any money down or utilize your credit in the process. However, there are also higher risks, as the deal may fall through and you walk away from the table without any money in hand.
Due-On-Sale is not a Law
Another commonly misunderstood concept in real estate that is important for not only investors but also potential homebuyers is the due-on-sale clause. The clause allows for the lender to demand a complete repayment of the loan when property ownership is transferred to another person.
However, it is important to note that this is merely a clause and is not a law. Therefore, it is only enacted if the lender makes the demand – which can cost them a lot of money to enforce. As a result, it is completely possible to transfer ownership of the property and the loan payments without having to pay a down payment or even have your credit score checked.
It is essential to note that this is not commonly practiced and the lender may very well choose to enact the clause.
Real estate investing for beginners is very possible, even if you have little or no money. The key is learning more about the different opportunities and the pros and cons of each option and then choosing the best strategy for your investment goals. Also, note that although residential properties were the focus, these same methods apply to commercial real estate investing as well.