Getting a Loan to Start Flipping Houses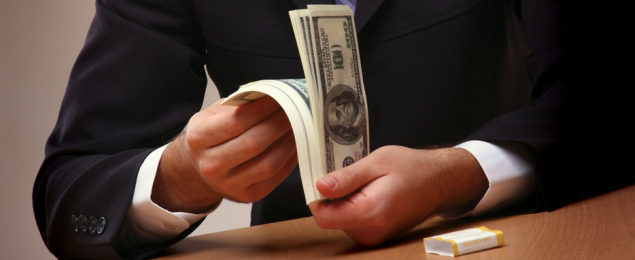 Do you have an interest in house flipping, but you do not have the cash to buy an investment property? Many beginner investors find themselves in a similar situation and are wondering how to finance a house flip when you do not have the upfront cash.
Fortunately, you can often obtain loans for flipping houses.
Talk with Multiple Banks
When seeking finances for flipping houses, it is very important that you shop around to find not only the best loan rates, but also the lender that has the best options to meet your individual needs. Depending upon your credit score, the amount of money you are looking to borrow, if you already have a home loan, the condition of the property, and a variety of other factors you may be eligible for a wide range of loans depending upon the lender.
Therefore, it is essential that you not only visit major lenders, but also obtain information about your financing options from local banks as well.
Do Your Research
Before you choose any lender or a specific type of loan, you should do your research on the lender and the loan type. For example, if you decide to take out personal loans to help finance your investment, then you will want to learn as much as possible about all of the conditions that surround your personal loan and make sure that is the right option for your investment needs.
Similarly, you should look into FHA and HUD loans to determine if you qualify for some of their lower interest rate loans. For example, HUD has a program that allows you to include the cost of renovations into the loan, which may be incredibly beneficial for you if the property you are considering purchasing needs minor to moderate renovations before you can put it back on the market.
In conclusion, you do not need cash to start flipping houses - there are loans available to help you with financing the purchase of your investment property. However, it is important that you talk with a variety of lenders before determining the best loan type and rate to meet your investment needs.