Building Credit Score Efficiently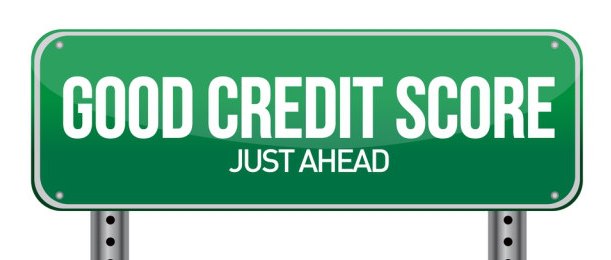 When buying a home, you probably know that credit scores are important. However, what do you do when you do not have a good credit score and therefore you are having a hard time qualifying for a home loan? Learning about how a credit score works and what you can do to build up your credit score can go a long way in helping you with your credit repair efforts.
How Credit Scores Work
A key step in understanding how to repair credit involves learning more about how credit scores work. How your credit score is calculated is based on your VantageScore, which was developed by Equifax, Experian, and TransUnion (the companies that provide free credit reports) in 2006. Everything from your payment history and outstanding debt to recent inquiries to your credit account history are taken into consideration when calculating your score.
With VantageScore, your credit report breaks down as follows:
30% recently opened accounts
28% payment history
23% utilization of available credit
9% credit balances
9% length and depth of credit history
1% available credit
Understanding the breakdown is key for tailoring your credit rebuilding efforts to match what VantageScore looks for when determining your credit score.
What Can Break Your Credit Score
Although everyone wants to keep a high credit score, sometimes things happen in life that can quickly lead to a negative effect for your credit score. Many things can cause your credit score to decline ranging from somewhat minor instances such as missing a payment on your credit card to major life events like foreclosure, short sale, or bankruptcy. Instead of searching for home loans for people with bad credit, which tend to have incredibly-high down payments and interest rates, you should learn about the best way to build your credit back up so that you can qualify for a conventional home loan.
Rebuilding Your Credit Score
If you are looking to fix bad credit, then you can consider hiring credit repair companies that claim to know how to build credit fast. Alternatively, you can learn effective strategies that are designed to help you rebuild a credit score yourself. One of the best ways to improve your credit score is to make sure to make all payments on time from this point forward. Second, focus on reducing your current debts, even if that means paying in excess of your required payments. Third, be patient. When your credit score is negatively affected, it can take years to rebuild. The best way to rebuild your credit is to work hard at making your payments on time, every time from this point forward.
Instead of looking for bad credit loans, choose to take back control of your future and actively work on improving your credit score so that you can qualify for conventional home loans.