Flipping Houses as an Investment vs. Income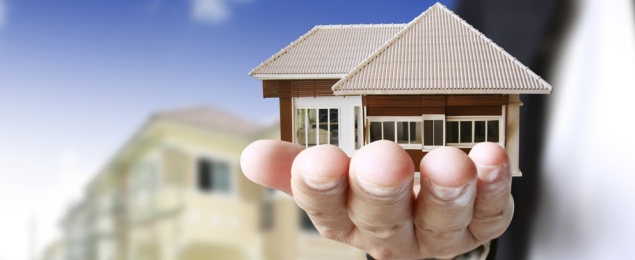 When it comes to house flipping, this term is used to describe a variety of different things including purchasing a property for below market value and selling the home quickly for a profit as well as fixing up the home and using it as an income property by renting it out.
Whether you should buy the house, make needed repairs, and sell it for a quick profit or hold onto the property and rent it out to those looking for rental homes is dependent upon a variety of factors, which are highlighted below.
Factor #1: The Local Real Estate Market
One of the biggest things you should look at when flipping house is the local real estate market. It is important for you to determine if there is a high demand for homes for sale or a high demand for rental properties. For example, if there is a high demand for rental properties but the demand for homes for sale is low, then you may be better off renting the property out at least temporarily.
Factor #2: Personal Preference
Another important factor to use when determining how to use your investment property involves determining your personal preference for the property.
If you choose to rent the home out, then you are not only a real estate market investor, but you also become the landlord. If this is something that is appealing to you, you may very well want to consider renting. On the other hand, if the thought of being a landlord is not something you wish to entertain, then you may be better off trying to sell the home for a quick profit.
Factor #3: Weigh the Advantages of Both Options
Finally, you should weigh the advantages of both options before making a final decision on whether to use the property for rental purposes or selling the home.
For example, using the property as a rental property provides you with an almost immediate return on your investment since it is often easier to get someone to rent a home than it is to get them to purchase the home. Furthermore, if you have a rental property you can count on that monthly, stable income.
On the other hand, if you sell the property you do not have to worry about being a landlord and being responsible for repairs to the property. Furthermore, you often immediately get a return on your investment once the home sells, instead of collecting your profits in monthly installments.
At the end of the day whether you are seeking a property for renting or selling, consider purchasing foreclosed homes and other distressed properties on the market. Foreclosure investing is often a great way to obtain homes below market value, which increases your overall potential for a bigger profit. When determining whether to rent the home out or sell it, take into consideration the local real estate market, your personal preferences, and the advantages of each method before making your final decision.