Essential Rules for House Flipping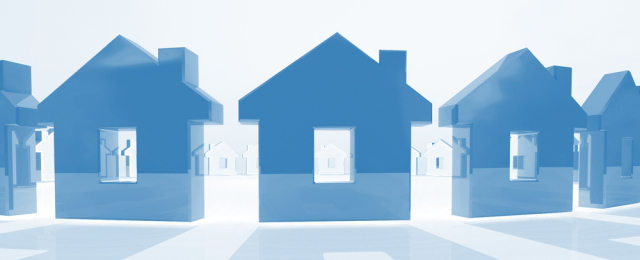 Fortunately for those interested house flipping, there are no hard and fast rules for flipping houses. With that being said, there are some things to take into consideration when looking for the best house to flip to increase your chances of seeing a nice return on your investment.
When buying and selling investment properties, it is important to learn how to find discount properties, understand the importance of the location, and stage and market the house effectively.
Finding Bargain Properties
One of the best ways to increase your chances of making a profit on your investment property involves being able to find cheap homes for sale. The price and condition of the home are absolutely essential when picking a great investment property. You want to buy homes that you can purchase below market value but that also will not require extensive repairs before you are able to put the home back on the market for a profit.
Therefore, when you are considering house flipping it is important to consider flipping foreclosures and other discount properties in an effort to increase your chances of getting a bigger profit from the sale.
Taking Location into Consideration
Along with finding bargain properties that are in good condition, make sure you also take the location into consideration. When it comes to real estate, the location of the home is incredibly important. In fact, the location can either make or break your ability to quickly sell the home.
Therefore, do not purchase a property that is not in a good location. Instead, take into consideration everything from community resources and surrounding attractions to school districts. Location is incredibly important when it comes to investment properties.
Staging and Marketing the House
After you have purchased your investment property, you then need to stage and market the home appropriately. Consider everything from hiring a stager to come into the property to highlight all the great areas of the home to having a videographer provide you with a virtual tour to market online. Your ability to stage the house and market it is incredibly important for making a quick profit off of an investment property.
At the end of the day there are no rules for house flipping; however, there are some tried and true methods that can help you increase your chances of a nice profit that are worth learning before you dive into the deep end.