Learn How to Buy HUD Homes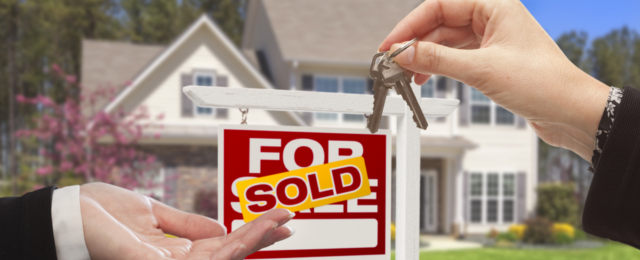 You've probably heard the term HUD before, but do you know what it means? HUD is an acronym for the U.S. Department of Housing and Urban Development and they are the government agency that oversees home mortgage lending practices.
A HUD property is a residential dwelling (1-4 units) obtained as a result of a foreclosure on an FHA-insured mortgage. After the property is foreclosed on, HUD becomes the owner on the home and offers to sell it in order to recoup its losses. However, HUD does not want or need foreclosures, so they aim to sell them as quickly as possible on the open market much like a bank or lender would do.
There are some unique aspects of buying a HUD home and this guide will explain exactly how to do that.
Who Can Buy a HUD Home?
If you can get the financing or pay with cash, then you're entitled to purchase a HUD foreclosure. HUD owned homes are normally reserved for buyers intent on living in the property, so if you're an investor looking for a HUD house, probably you'll have to wait until the owner-occupant buyers put in their bids.
What Documents Are Needed For Buying a HUD Home?
If you plan on applying for an FHA mortgage or a special HUD program, there may be additional forms to fill out. Otherwise there aren't many additional HUD forms that are required to close on a HUD REO. You'll need to show proof of income in order to get financing and your realtor will help you take care of the rest.
Financing for a HUD Home
If you're interested in buying a HUD home with financing, you'll see that it's not hard to do that. Mortgages for HUD homes work just like those for regular home purchase. You'll need to pay in cash or obtain financing through an outside lender. HUD does not provide any type of mortgage assistance, but you may be eligible for FHA loans - government insured loans, so generally the income requirements are not as strict as with a traditional mortgage.
Condition of HUD Homes For Sale
Since HUD housing is sold as-is, a home inspection is highly recommended for your purchase. Government HUD homes are usually in great shape, but you'll want to get it checked out for your own sanity and safety. Since the new owner will be responsible for all repairs, HUD strongly recommends that you get an inspection.
Finding HUD Government Homes
The internet is the best resource for finding HUD homes for sale. You can browse online foreclosure listings or go straight to the government source.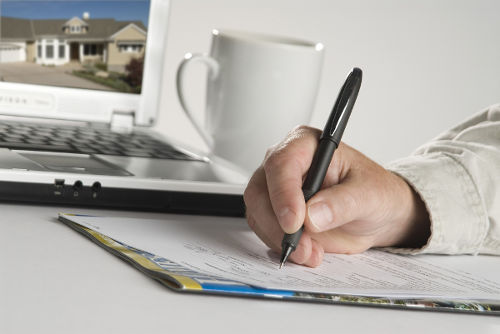 Finding HUD homes for sale online as well as cheap foreclosed homes is simple and easy.
Each state's HUD listings service might be set up a little differently, but with the help of a real estate agent, you should be able to navigate the for sale properties. If you want to find cheap hud homes for sale, mobile homes and modular homes are also available.
Buying Gov HUD Homes
Since HUD government homes for sale require a licensed HUD realtor, you won't be able to buy the property in question without their help. HUD foreclosures are sold using a bidding process in which offers are accepted for a certain period of time. After that certain period of time, HUD will accept the highest offer on the property. If your bid is accepted, your agent will usually be notified within a few days. From there, it will generally take 30-90 days to settle on the property.
Other HUD Programs
HUD offers a wide variety of housing programs for people looking for a relative deal on housing. Your personal situation will ultimately dictate which HUD housing application you'll qualify for though since there are a multitude of US HUD foreclosures every year.
Now you already know how to buy HUD homes!