Are you interested in buying a house in 2020?
If so, you're in the same position as many other people throughout the country. It doesn't matter if you're currently renting or looking to upgrade your current home, there are many reasons why 2020 is a good time to do so.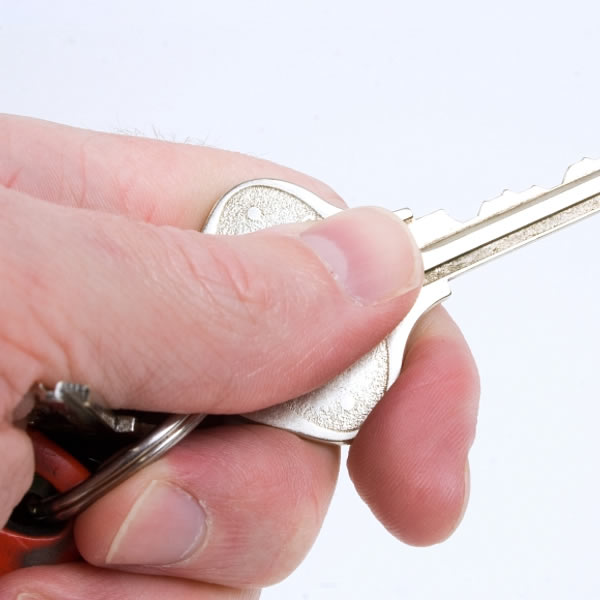 1. A Great Investment in Your Future
When you rent, you're spending money for nothing more than a place to live. When you buy, you're making an investment in your future. With each mortgage payment, you gain equity in your home. This puts you in a better financial position, especially if/when you decide to sell your home in the future. Adding to this, history shows that the real estate market appreciates over time. In other words, you make money for doing nothing.
2. Save Money Monthly
Are you spending too much on rent? How about your current mortgage payment? If your rent or mortgage payment is holding you back to reaching your financial goals, it's time to move on to a more affordable house. With so many options, you can find a property in 2020 that better suits your budget. This will allow you to save money monthly.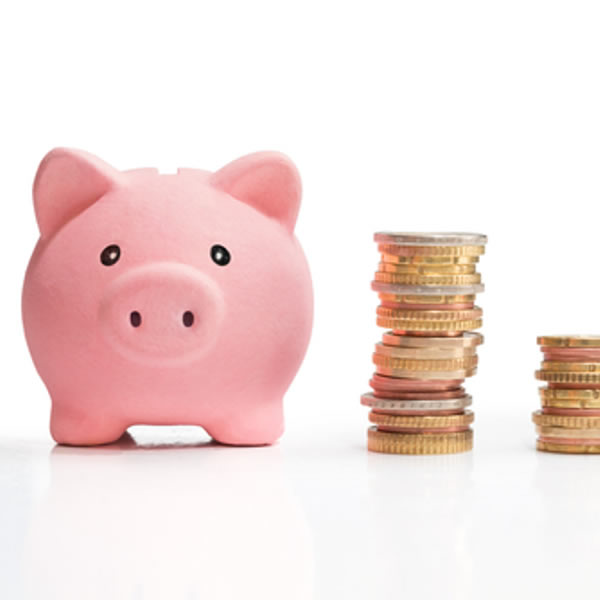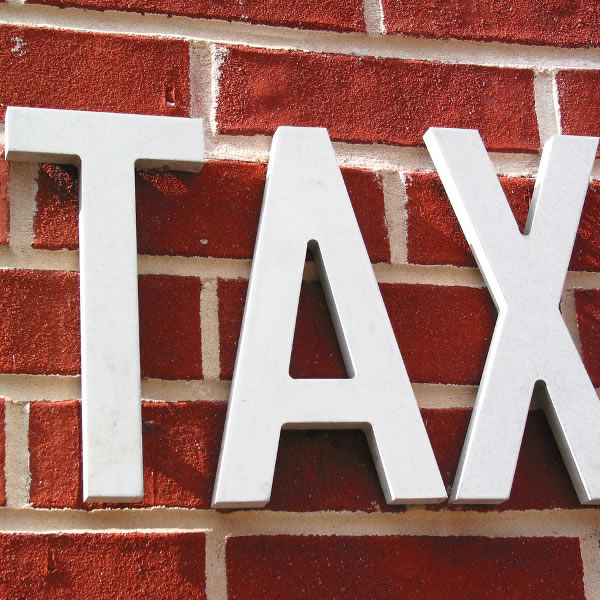 3. Mortgage Interest Tax Deduction
Everyone is interested in reducing their tax liability. Well, the mortgage interest tax deduction is one of the best ways of doing so. With this, you can deduct the interest paid on your home. The deduction will disappear once your home is paid off, but for the meantime (typically 15 or 30 years) you can take full advantage of this benefit.
4. Easier than Ever To Research Online
There used to be a time when buying a home meant two things: searching through real estate classified ads and relying on your agent to provide guidance. Those days are long gone. In today's world, it's easier than ever to research homes for sale online. It doesn't matter where you live, how much you're spending, or what you're looking for; the internet can be a homebuyer's best friend.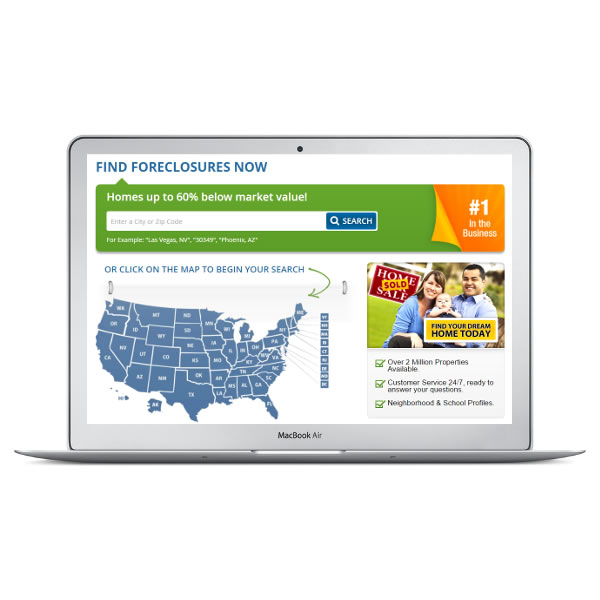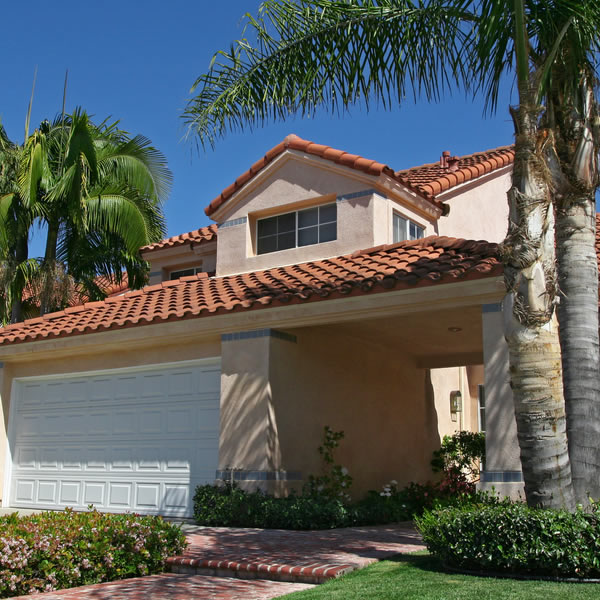 5. Plenty of Options
Are you interested in a single family home? How about a condo? Or maybe a townhouse? With so many options, you can keep an open mind as you compare each type. This will eventually lead you toward the property that best suits your personal wants and needs, as well as your budget. In addition to the type of home, you'll find everything from new construction to fixer uppers.
6. Rates are Still Low
Mortgage rates may be creeping up from their low point in 2016, but they're still quite competitive compared to where things stood in the past. The lower the rate, the less money you pay in interest. Also, the lower the rate, the lower your monthly payment. Shopping when rates are low will ensure that you get the most bang for your buck. And as you know, there's nothing better than getting a good deal.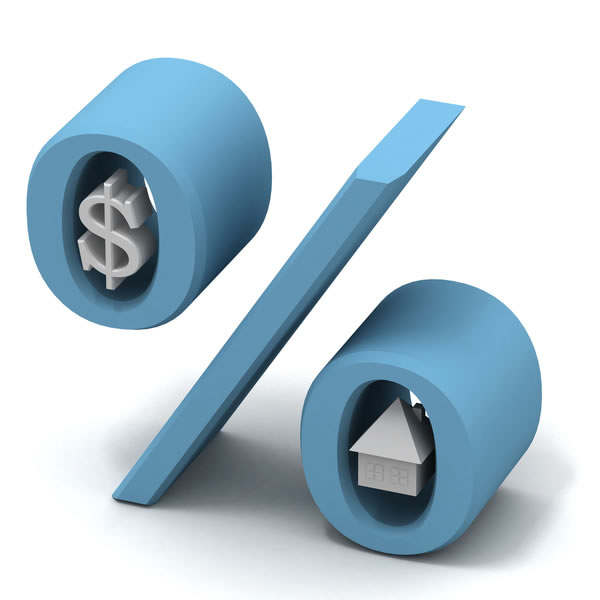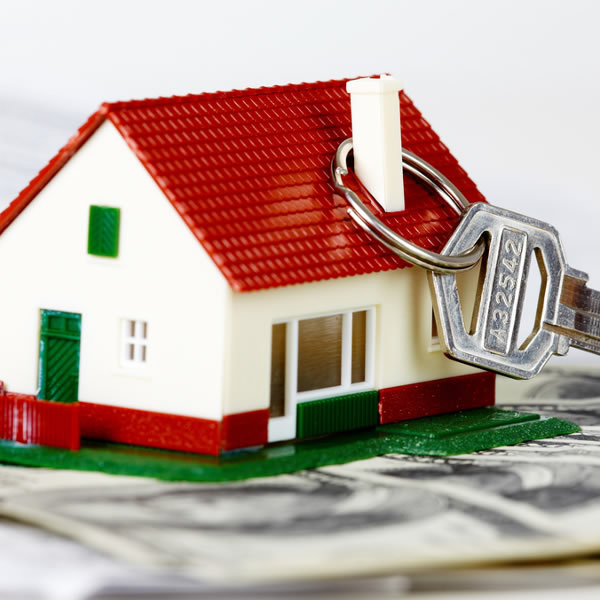 7. The Security of Owning a Home
There may be a few benefits associated with renting, but nothing changes the fact that the house could be sold out from under you at any point. If the owner decides to sell, there's a good chance you'll have to find a new place to live. If security and peace of mind matter to you, owning a home is the way to go.
8. Pride in Ownership
Renters don't have the opportunity to take pride in their property. After all, they don't own the apartment or home in which they live. Homeowners, on the other hand, are in a different position. You can let your pride show through, inside and out, in everything that you do.
Owning a home is the American dream. Why not make a purchase and show your pride in 2020? Although buying a house is a big decision, once you're on board with the idea everything will come together. You may have a lot on your plate in 2020, but there is nothing more exciting than shopping for and purchasing real estate. Be sure to make time for this if it's something you want to accomplish in the new year!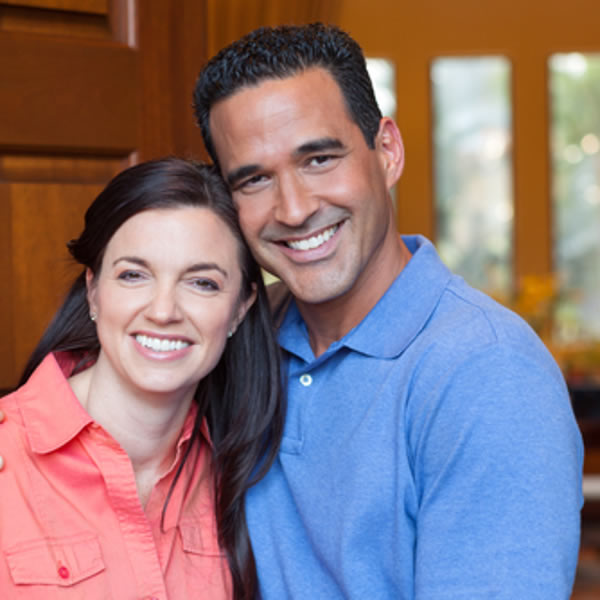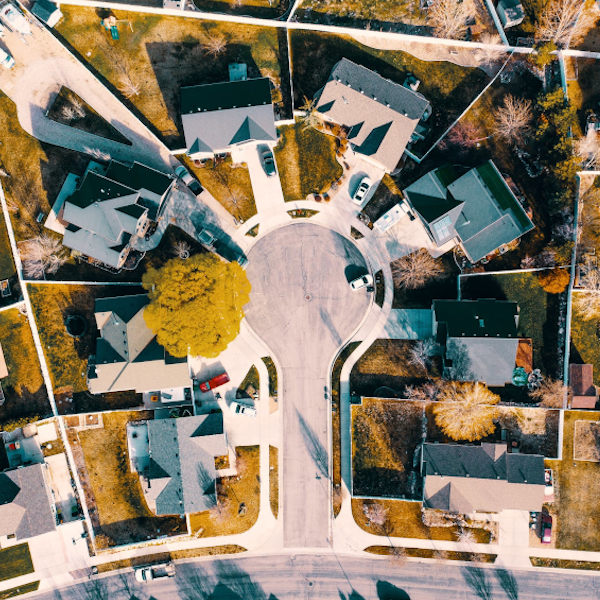 9. The COVID-19 Pandemic
There's nothing good to take away from the COVID-19 pandemic, so the only thing you can do is make the best of a bad situation. And when it comes to the real estate market, there are plenty of opportunities available.
With COVID-19 taking its toll on the market, investors and first-time homebuyers have access to low-priced inventory. Add that to low mortgage rates, and there may not be a better time to buy than right now.
10. Get More Bang for Your Buck
When buying a home, the word "value" will guide every decision you make. You want to get as much in return for your money as possible.
Unfortunately, when you buy a traditionally listed home, it's easy to find yourself paying the list price or higher. But with a foreclosure property, that's rarely the case. These properties can be purchased below market value, allowing you to get more bang for your buck.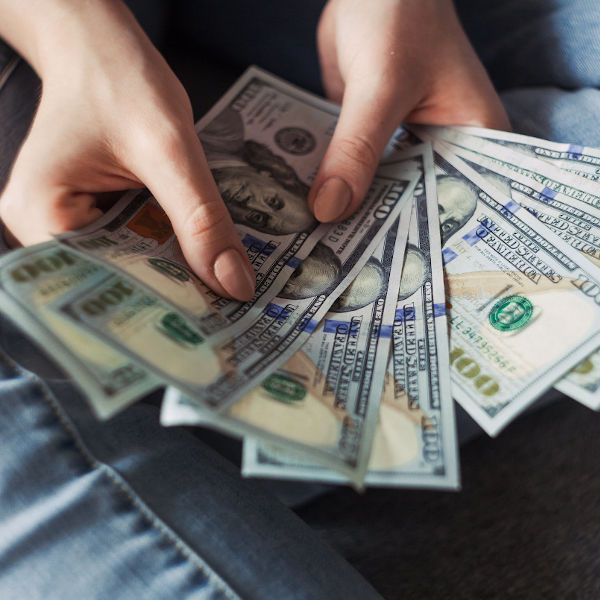 Testimonials
Here are just a few real life stories from our many satisfied and successful visitors: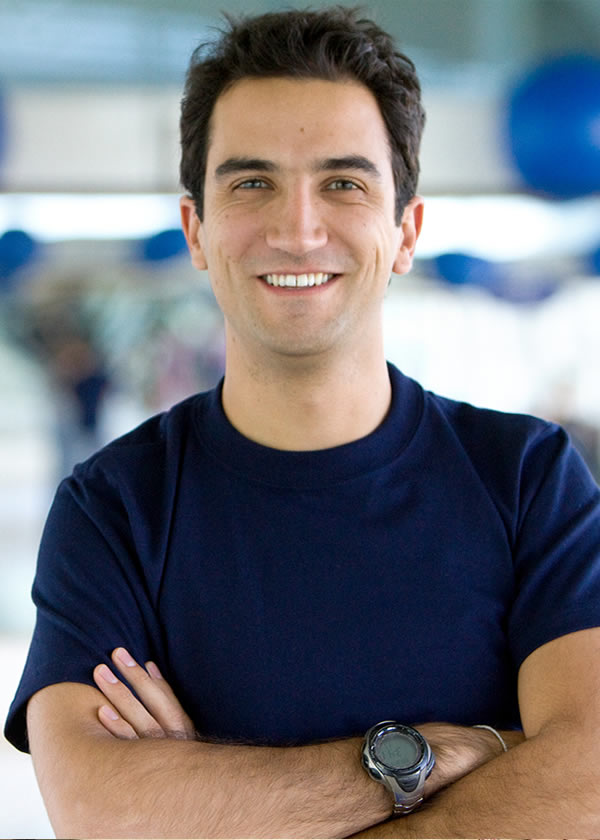 "As a young professional, I was super excited to receive my first bonus at work. However, I didn't know how to use it. After some research, I decided to invest in real estate. With the help of your bankforeclosuressale.com, I found a perfect property for me and my budget. Now, I have a long-term tenant in place, which makes it easy for me to pay down the mortgage while earning a side income. Thanks for your guidance throughout the process!"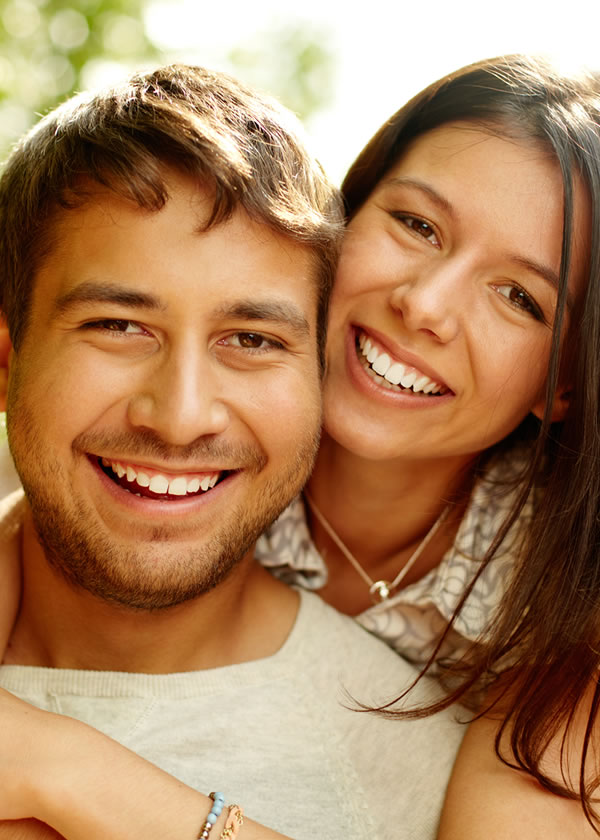 "Shopping for a home with two kids in mind is no easy task. And that's especially true if you're searching in an exclusive area like San Francisco. Despite our best efforts, months of searching came up empty. After checking out properties that were either too expensive or too small, we heard about bankforeclosuressale.com from a friend. It only took us a week to find the perfect place at the ideal price. Kudos!!"
Joe H. and Caleb D.
San Francisco, Cal.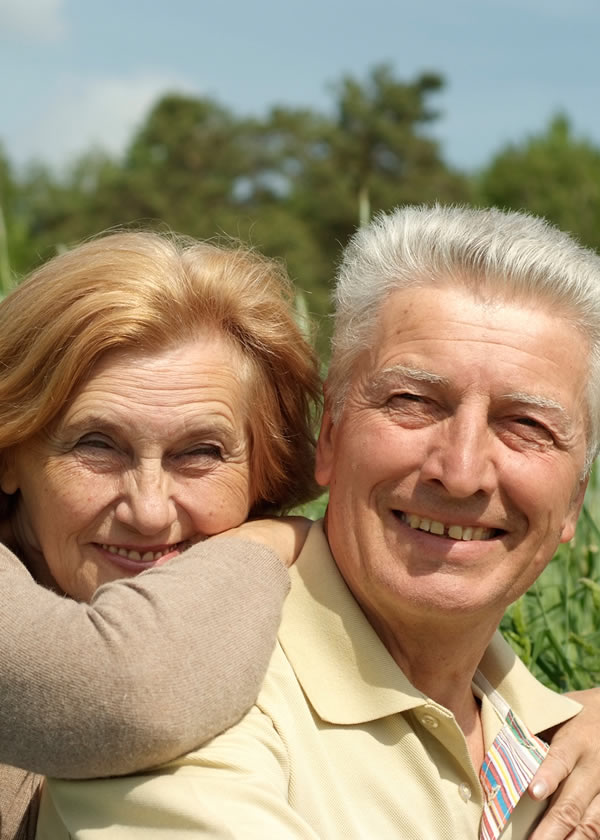 "With our daughter getting ready to graduate from college and start medical school, we were concerned about her finances and living situation. She wanted to move into an apartment, but the cost of school prohibited her from doing that. So, as part of her graduation present, we purchased a condo near her school – all at a fraction of the market price. Thanks for showing us so many foreclosures in our price range. She's so grateful we were able to help her out."
Deb and Graham
Chicago, Il
Choose the plan that's right for you